Materials, methods and supply — the challenges of PPE local manufacturing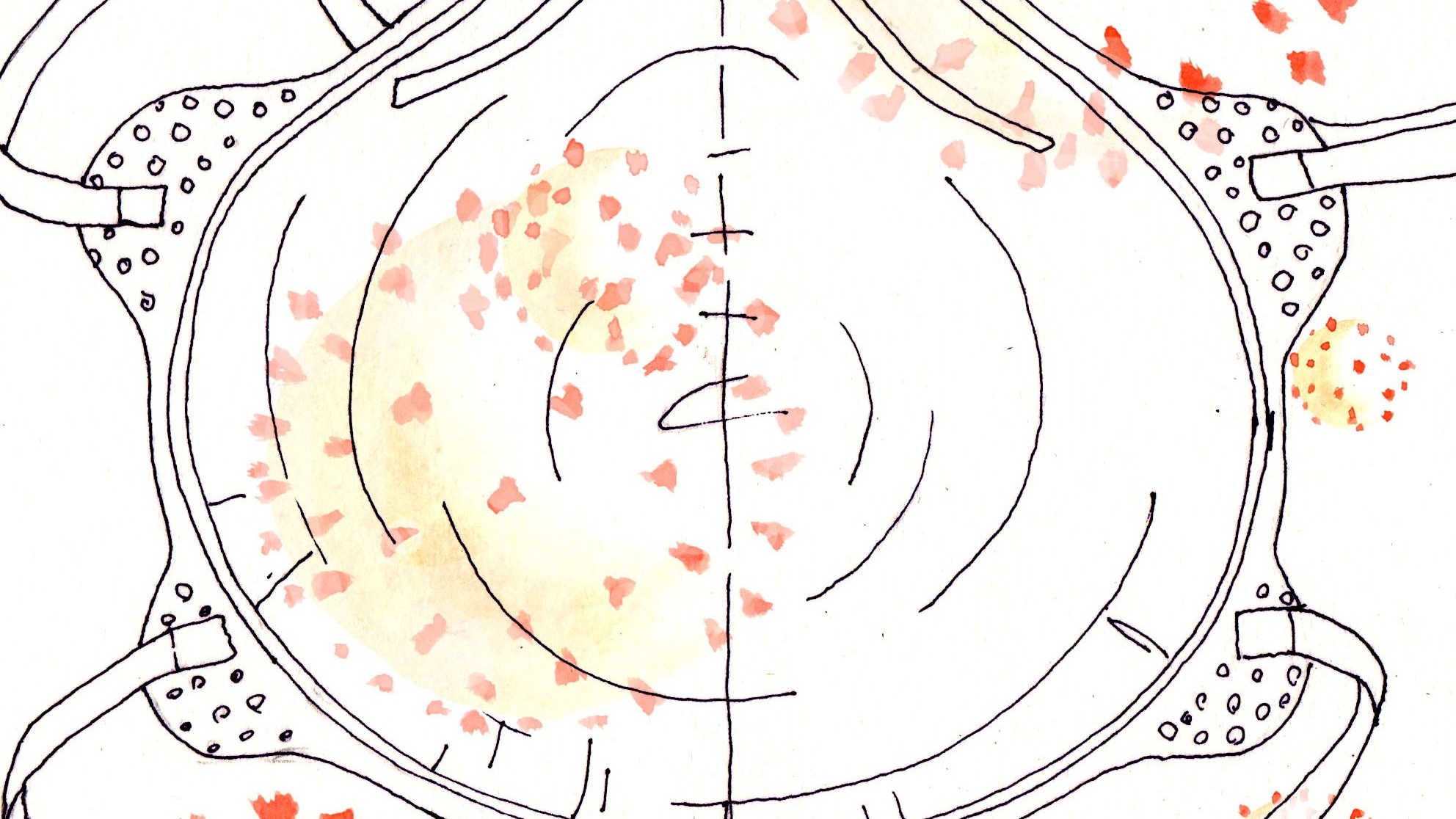 When it comes to making PPE locally, the systems and standards of production must be considered. Though this presents a more complex challenge, it is not something we should shy away from.
Several weeks ago we began a call out to innovators in Africa, India, Nepal, Myanmar and Bangladesh seeking solutions relating to local supply and production of items to help combat COVID-19. We're thrilled to say that more than 290 entries have come in so far from countries around the world including Zimbabwe, Uganda, Kenya, Nigeria, Ghana, Malawi and South Africa.
It takes a range of products, services and trained people to combat COVID-19 all of which have requirements to support them from household goods, energy supplies, and decontamination processes to oxygen concentrators, handwash, sanitizers and more. There's an entire system of needs that has to be addressed in order to face the pandemic effectively and this also means the wherewithal to make, test and distribute everything to meet high standards.
In the response to our call for Local Production support, we got a snapshot of what is on makers' minds when they consider solutions to COVID-19-related problems. For the majority of idea submissions, this was PPE — Personal Protection Equipment — the products and clothing that protects carers, medical staff and those who work in close proximity to people who have the virus that causes this illness. People around the world have been thinking on not just how to make PPE, but also ways of making supplies sustainable and accessible.
We've had very exciting submissions that make use of recycled materials to produce PPE, or that include a plan for the waste management and circular economic approaches that could address the end-of-life problems that this massive influx of disposable PPE use brings.
Supply and demand
At the end of March the World Health Organization (WHO) advised the use of PPE but pointed out that supply chain disruption, panic buying and hoarding of equipment had created a shortage. Globally however, many businesses have made huge efforts to pivot their usual operations towards these products as best they can, some with significant capital expenditure. For some these pivots are not without risk, and should be highly commended for their attempt to bolster their local communities.
Since the spread of the coronavirus became more apparent and people in many nations moved to life under lockdown, patterns and instructions for people to make their own PPE appeared across design sharing sites. Plenty of face shield designs that can be digitally fabricated using 3D printers and laser cutters have been shared globally, and have been put to use to great effect. We have seen operations who have quickly developed facemask designs using a broad range of sewing equipment, from automated factory floors, to simple needle and thread. These designs often make good use of locally available fabrics and resources. This is great news for people who are looking for something to feel a bit better while social distancing, and the crowdsourcing of PPE production across sectors is positively impacting availability. It's vital to acknowledge the importance of this work; every item could mean one less transmission.
Unfortunately, disruption in global logistics still presents myriad barriers across the value chain of these product sets. Printing filament is not produced in great quantities across Africa, and often comes with sharp import rates, often coming from the US and Europe. Filament based on recycled plastics is highly desired to address this, and different groups are working on it, but consistency and product grade quality is very difficult to achieve. Materials such as elasticated fabrics that are needed for even simple facemask designs still present supply chain issues, as the usual sourcing would still have been from overseas.
Medical standards
The global message for slowing the transmission of COVID-19 is currently to wear a mask in public places, on public transport or places where social distancing is not possible. These can be civilian home-made or purchased masks and of course medical staff need to have professional-grade protection while at work. In trying to produce medical grade PPE for healthcare staff, much stricter standards need to be adhered to and this means that materials, methods and testing need to be a part of the creation of PPE to help replenish supplies.
Unicef has published a guide to the stringent standards that need to be met for the production of PPE and it's worth taking a look at what it means to create medical grade protection wear to help give health workers a fighting chance of staying well and tending to others.
The IFC has provided some great guidelines for businesses pivoting to PPE production. It is clear though that the processes can be costly and take a long time. Taking N95 masks as an example — the filter materials needed are made from meltblown polypropylene fabric, and there are few alternatives. On the African continent there is little or none produced locally and not only is the material in demand, the expensive machinery to make it is now also highly sought after, and huge back-orders have been in place for months.
So while innovations in technology look like they may be providing quick answers to local production problems, it's worth being aware of the wider picture that may slow down these processes, even though they are vital for safer working environments.
There is no silver bullet but this should not dissuade technologists from being creative and getting involved. While medical grade masks are more difficult, the 3D printing of medical shields is far more accessible and work on this has been taking place.
The global issue of PPE is still far from solved and more than most other products needed, efforts from operations across a broad range of scales could make all the difference, and in some local contexts, be the only source available. We are working towards supporting a range of projects that approach the problem from different angles, and will update as we progress with that.
This blog post first appeared on https://medium.com/covidaction/local/home